Slack grubumuzu açtık!
DevOps uzmanlarıyla sohbet etmek için grubumuza katılın.
We Joined the DASA® Influencer Program!
Phoenıx Project Simulation Workshop
How To Use Phoenix Project for DevOps?
DASA DEVOPS ENGINEERING CERTIFICATIONS
24 Quick Questions to learn how ready you are for DevOps
Take the scan and find out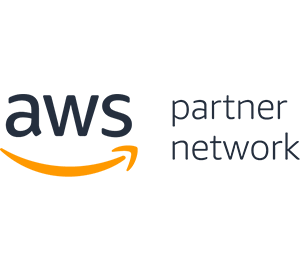 The AWS Partner Network (APN) is the global partner program for AWS. It is focused on helping APN Partners build successful AWS-based businesses or solutions.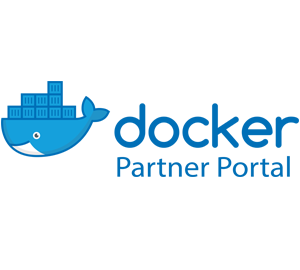 Docker Partner Program helps you expand your solutions to containerization and leverage your strengths to drive successful engineering applications.
DevOps Agile Skills Association (DASA) is an independent and open, members driven association supporting the development of DevOps training and certification to the global market.
GitLab is a DevOps platform built as a single application for all stages of the DevOps lifecycle enabling Product, Development, QA, Security, and Operations teams to work concurrently on the same project.
References