Slack grubumuzu açtık!
DevOps uzmanlarıyla sohbet etmek için grubumuza katılın.
We Joined the DASA® Influencer Program!
Phoenıx Project Simulation Workshop
How To Use Phoenix Project for DevOps?
DASA DEVOPS ENGINEERING CERTIFICATIONS
24 Quick Questions to learn how ready you are for DevOps
Take the scan and find out
Containerization is a lightweight alternative to virtual machines that involve encapsulating an application in a container packed with its own operating system. A standard container image is a lightweight, stand-alone, executable package of software that includes everything needed to run an application: code, runtime, system tools, system libraries, and settings.
Continuous Integration/Continuous Delivery is one of the most crucial parts of the entire development lifecycle. It provides immediate feedback regarding the state of quality. Helps developers better focus on tasks and not worry about regression effects, ensuring trust in application.
Test Automation is the heart of CI/CD pipeline. It replaces manual testing with robust, relentless and quick robotic execution. It can be applied to any test level and test type from unit to system, functional to non-functional tests with a number of different tools. Automation also enables saving test efforts up to 90%.
Configuration and Release Management take a lot of time and require extreme attention for each step. Potentially, problems arise because of error-prone human activities. Automation helps these steps to be repeatable and effective never been before.
We help our customers to build green field applications on the cloud or migrate the existing ones into the cloud. It provides better scalability, elasticity, as well as technical and organizational agility with lower costs.
You cannot manage what you cannot measure. From test to production environment, a trustworthy monitoring infrastructure provides valuable insights regarding system state and user behavioral.
DevSecOps activities are performed to incorporate security controls into DevOps processes. It aims to solve security problems in the "fast" product/application delivery processes that come with DevOps.
Site Reliability Engineering (SRE) is a set of principles and practices that supports software delivery – keeping production systems stable and still delivering new features at speed.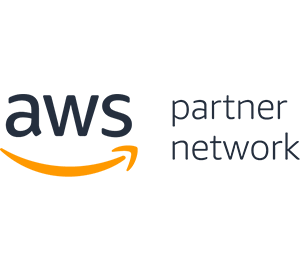 The AWS Partner Network (APN) is the global partner program for AWS. It is focused on helping APN Partners build successful AWS-based businesses or solutions.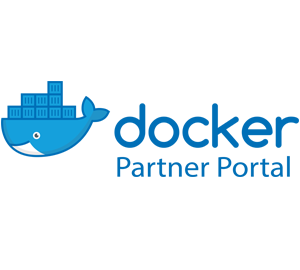 Docker Partner Program helps you expand your solutions to containerization and leverage your strengths to drive successful engineering applications.
DevOps Agile Skills Association (DASA) is an independent and open, members driven association supporting the development of DevOps training and certification to the global market.
GitLab is a DevOps platform built as a single application for all stages of the DevOps lifecycle enabling Product, Development, QA, Security, and Operations teams to work concurrently on the same project.
References