Virtual Class Training
The training will take place in live virtual format. You can attend the training from any location by using web conference tools.
Please contact with us for training dates.
5% discount is valid when you apply 30 days before the training.
This 2-day course provides learners an extensive introduction to the core Agile DevOps principles. It covers all 12 key knowledge and skill competences that have been defined by the DevOps Agile Skills Association (DASA). With the help of key DevOps concepts and terminology, cases, scenarios, group discussions and examples included in the course, you will acquire fundamental knowledge of DevOps.
DevOps Fundamentals Certified DevOps Engineering Training is the starting point for anyone involved in an Agile and/or DevOps team. Improved workflows and faster deployment start with a core understanding of DevOps fundamentals by all team members. The course will inspire you to serve as a change champion by sharing and using what you have learned, and continue to learn about DevOps to lead and mentor others.
Training Content
Here is the curriculum of the course including, but not limited to;
Course benefits
Prepare for DASA exams, the most prestigious certification program of DevOps
Define and discuss the key concepts and principles of DevOps
List and explain the business benefits of DevOps and continuous delivery
Know how teams can translate DevOps principles into tangible practices
Explain the concepts of test automation, infrastructure automation, and build and deployment automation
Describe how DevOps relates to Lean and Agile methodologies
Get insight into the various organizational DevOps models and architectures
Identify how Cloud and Delivery Pipeline automation optimize and accelerate the ways of working
Discuss the critical success factors for DevOps transformation
Who should attend?
DevOps Engineers
Product Owners
System Administrators
Network Administrators
Business Managers
Automation Architects
Enterprise Architects
Testers
DASA DevOps Fundamentals Certification Exam
The DevOps Fundamentals certification exams are delivered by AMPG and iSQI. Continium organizes the exam application and entrance processes upon request of attendants. Certification exam details are as follows:
| | |
| --- | --- |
| Delivery | Online and Paper-based |
| Proctoring | Live/Webcam |
| Duration | 60 minutes, 15-minute additional time for non-native candidates |
| Number of questions | 40, simple multiple choice (1 mark per question) |
| Pass Grade | 65% |
Note: Participation in training is mandatory to take the certification exam. Exam Fee is 175 Euro and it is not included in the training fee. Click here to see the DASA DevOps Fundamentals mock exam.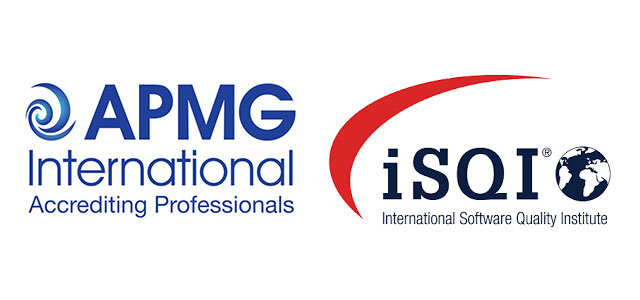 Trusted by Professionals from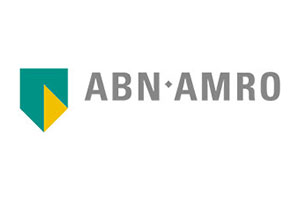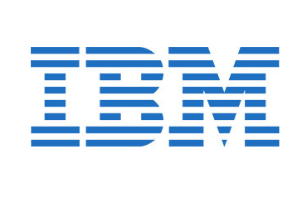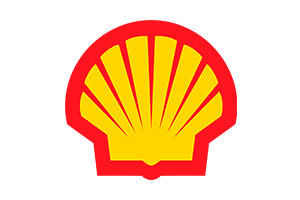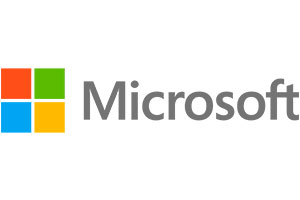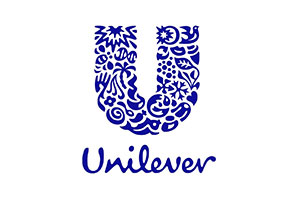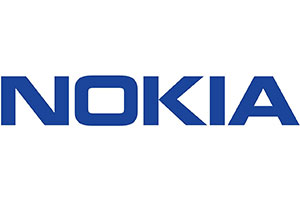 DASAⓇ DevOps Fundamentals Certified DevOps Engineering Training
Save Your Seat Today!
Other DevOps Trainings
Here are the other DevOps trainings that you might be interested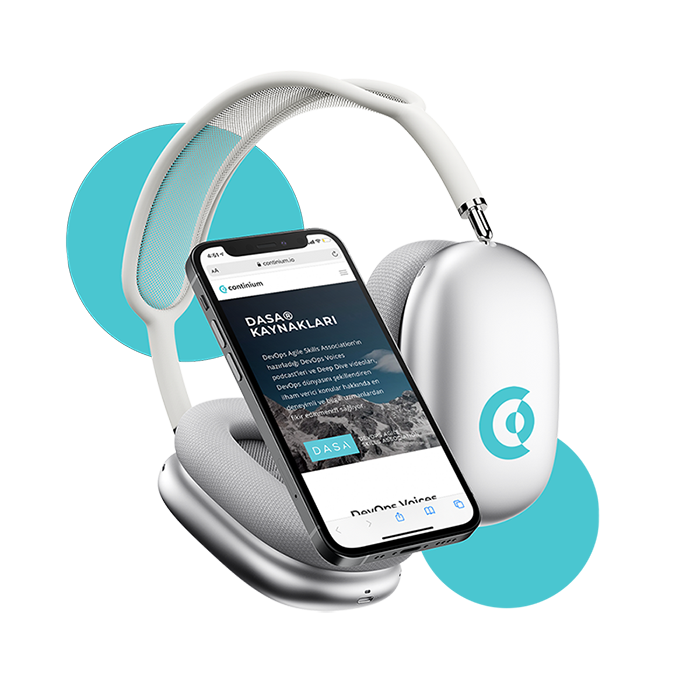 DASA® Resources
DevOps Voices podcasts and Deep Dive videos by DASA® are the go-to-place for thought-provoking and best in class DevOps conversations online. Each episode is an opportunity to gain insight from the most experienced and knowledgeable experts on the inspiring topics and ideas that shape the world of DevOps.
Discover DASA® Resources
Our International Achievements