Virtual Class Workshop
The workshop will take place in live virtual format. You can attend the workshop from any location by using web conference tools.
Workshop date will be announced soon.
The workload for Development and IT Operations is growing, workflows are stuck and IT projects are failing, business executives are angry and frustrated, seeing lost business opportunities and risks to business operations. Gene Kim, Kevin Behr and George Spafford wrote an excellent novel "The Phoenix Project" about an organization facing these challenges and showed how to apply DevOps principles to achieve significant improvements and business value. 
Throughout the Phoenix Project Simulation Workshop, your challenge is to use the DevOps principles and apply them in a serious Business Simulation. In four rounds you will work on the IT Projects and IT Issues and make sure "The Phoenix Project" is finished on time. But, beware, the business keeps coming up with new ideas and demands, and external developments outside your control can also throw a spanner in the works! 
Workshop Content
Here is the curriculum of the workshop including, but not limited to;
Workshop Methodology
Phoenix Project Simulation Workshop has a turn-based format and is delivered in virtually through Mural boards due to Coronavirus Pandemic.
Phoenix Project Simulation Workshops are customized each time to the needs of participants in order to create a more specific perspective that can be used for real challenges they face in the workplace.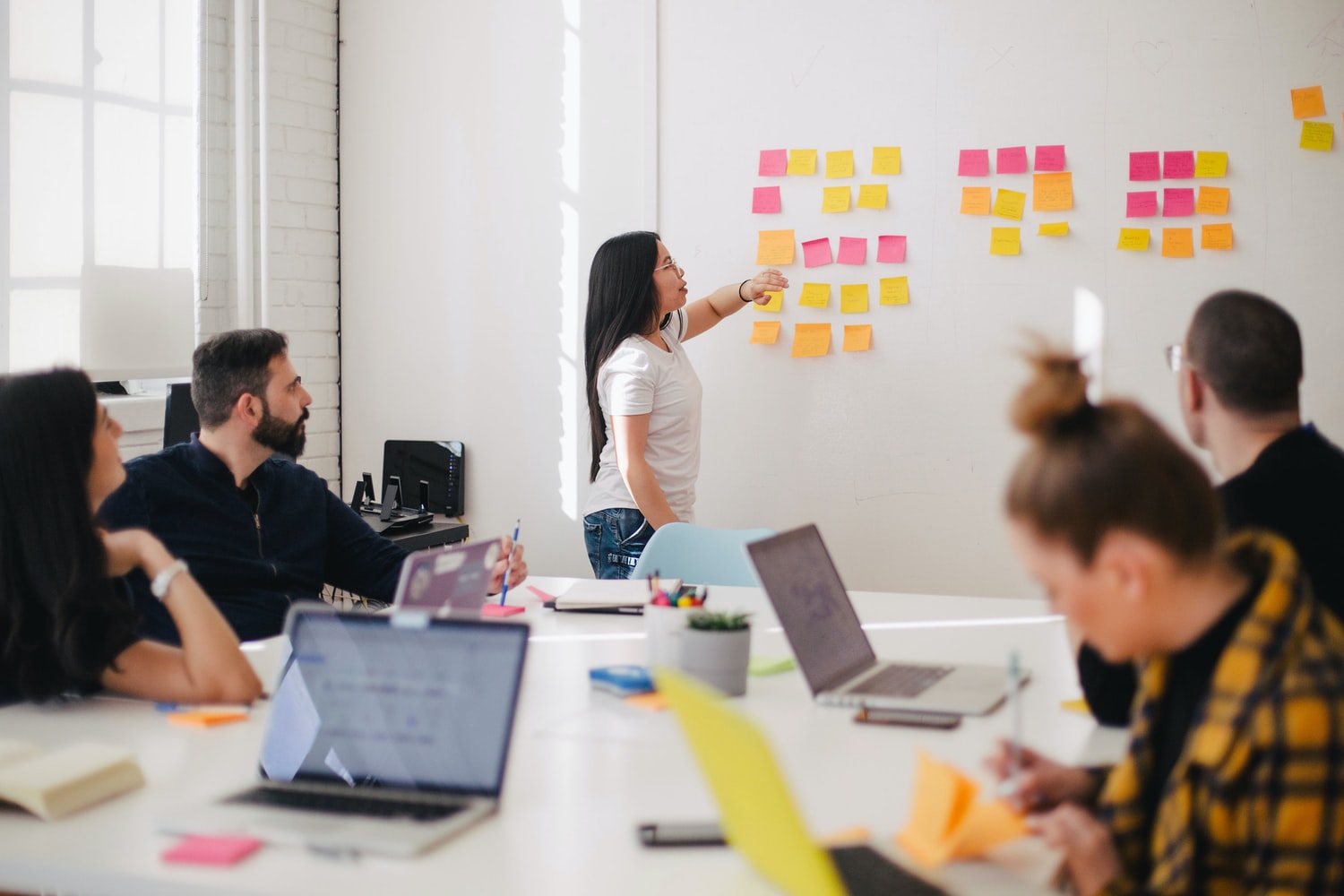 Workshop benefits
Learn how to apply DevOps principles in a real life situation
Learn finding the right balance between delivering your SLA requirements and your IT Projects according to plan
Learn how to experience how DevOps can bring serious value to your business
Learn increasing the efficiency and effectiveness of your IT Department
Learn creating better flow in your teams
Learn developing people's skills to act in a DevOps environment
Learn how to show business their responsibilities in making IT Projects more successful
Who should attend?
DevOps Engineers
Product Owners
System Administrators
Network Administrators
Business Managers
Automation Architects
Enterprise Architects
Testers
Phoenix Project Simulation Workshop
Save Your Seat Today!
Other DevOps Trainings
Here are the other DevOps trainings that you might be interested
Our International Achievements