Continium is the finalist for DevOps Industry Awards 2019!
Continium will be competing for the first place in the Best Overall DevOps Project–Entertainment/Media Sector category at the award ceremony to be held on October 22nd, 2019 in London! We are proud to be one of the finalists competing on one of the most prestigious competitions in Europe in the field of DevOps. We have been selected as a finalist among more than 50 brands in the related category. Moreover, we are Turkey's one and only finalist in DevOps Industry Awards 2019.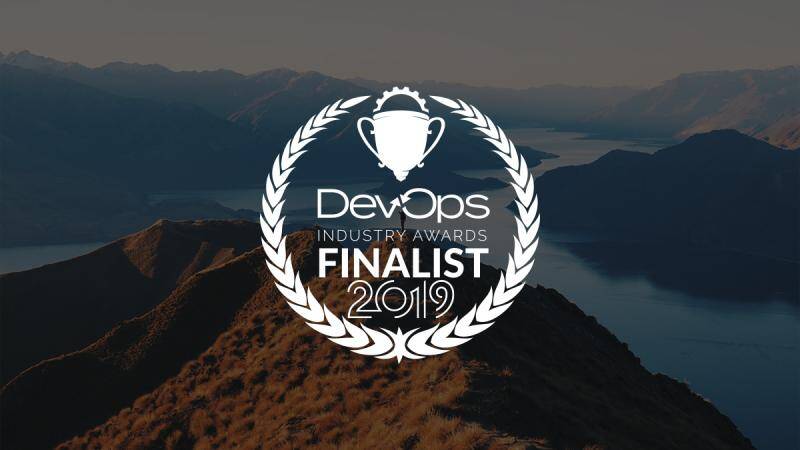 As Continium, we have made a quick start in 2019 in the field of DevOps services. We have been partnering with our local and global clients to achieve our ultimate goal, that is: 'empowering enterprises through technology and innovation'. We are fast becoming the number one choice of the region as the DevOps services provider. Continium is also delivering various DevOps trainings customized for software engineers and devops professionals.
The project that will compete in the awards include migration of monolithic ASP.Net application to microservices, achieved with continuous delivery using rolling update strategy. The DevOps Industry Awards are open to global businesses, companies and organisations, regardless of their size, statute and location worldwide. For more information about DevOps Industry Awards 2019, please visit: https://www.devopsonline.co.uk/the-devops-industry-awards/